Are we able to adopt?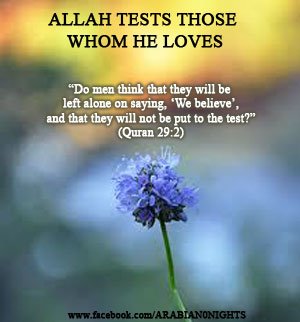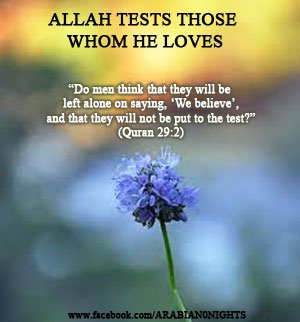 I am in distress these past few months. After 10 years of marriage I am still childless, there is no medical reason, for either one of us, there is no faith issue for either one of us, there was no sin for either one of us. We have looked into adoption and have been told it is not permitted for us. I was so accepting for this for many years. I do not know how to explain the knowing that there is something missing inside that Allah wants to place with us. We have even spoken to tradition adoption agencies but feel that we are overlooked because we will raise our child with an Islamic upbringing.
We live in the USA, so my question is does anyone know of adoptions we are allowed to have? Or someone in need of  adoption of their child, knowing the baby will be brought up Muslim. I have seen some post from the past of a girl saying she wanted to place her child. I did not find anything recent I do not know where else to turn. My heart is broken. I feel broken. I do not know what else to do, my heart is heavy, May Allah bless us all in our needs more than our desires. Could it really be I am to be childless forever?
- nofatima
5 Responses »