Can I marry an older, non-Muslim divorcee?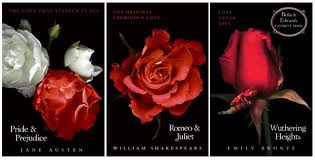 Assalam walekum,
Hello Everyone! I am 23 year Muslim boy and since 7 months I am in love relation with a 33 year old non Muslim divorced girl, she has also a 4 year cute daughter.
We love each other so much but we are so much confused that what will happen if we get married. What are the situations we will face and what will happen in future? Please suggest some of your points so that we clear our doubts.
mohdjuner
10 Responses »