Control Issues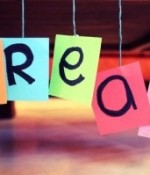 January 19, 2023
If I marry a righteous Muslim man, he will not mind me being a pilot and would take care of the house and kids when I am gone because they are OUR house and OUR kids, not mine only, not ask me to give up my dream to serve him like a maid. Why can't my mother see this?
Full Story»

I married this man because he said he would be on my side, and now he is doing the exact opposite just because we have a daughter and he knows I can't let her suffer.
I think my future mother-in-law is insecure about our marriage. She compares her own beauty to that of my future husband's girlfriends!
Every single day ends with fighting and arguments, because we both married for our parents' happiness rather than our own.
More in this category