Drug Addiction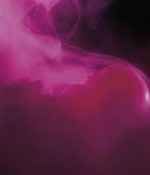 February 8, 2019
I've tried praying salah. Every time I pray, something bad happens, or I get very lazy and I hear voices in my head. I listen to Quran with headphones sometimes, but lately I'm in a very bad mood. I'm angry that I can't leave this relationship and save myself.
Full Story»
i have been married to my husband for 6 years and it has been an awful marriage. He was a failed asylum seeker from Iraq.
I am hurt, angry, frustrated and sad. I think I have anxiety because of this. My child bearing years are leaving me and he is doing this.
I don't want our baby to grow up with his dad addicted to drugs, cigarettes and being around someone who drinks.
More in this category