Emotional blackmail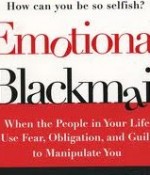 October 2, 2022
I don't think I will be able to fullfill his rights as a husband once I move in with him, because everything about him repels me.
Full Story»
I met this boy many years ago and we struck up a haram relationship. Now he has moved to this town just for me while I have realized this is haram…What do I do?

My boyfriend of three years took my virginity and left me devastated.
Every single day ends with fighting and arguments, because we both married for our parents' happiness rather than our own.
More in this category