Emotional blackmail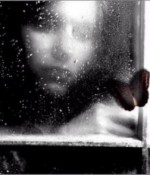 June 24, 2022
My boyfriend of three years took my virginity and left me devastated.
Full Story»
Every single day ends with fighting and arguments, because we both married for our parents' happiness rather than our own.

What can I do if I am just not feeling good about the guy? I feel like breaking the engagement but at the same time, my whole family will be against me!

My mom has had magic done on her by one of our relatives abroad. The relatives keep asking for money and my mom complies!
More in this category