Adult Children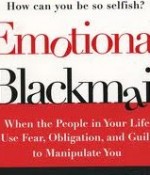 October 2, 2022
I don't think I will be able to fullfill his rights as a husband once I move in with him, because everything about him repels me.
Full Story»
On March 29, 2021, "holy festival night," the perfectly healthy girl suddenly and without any reason lost all her body movements– Her body became a statue.
I think my future mother-in-law is insecure about our marriage. She compares her own beauty to that of my future husband's girlfriends!
My parents don't want me to move and want me to finish my studies instead of getting married. But I love him!
More in this category