In Love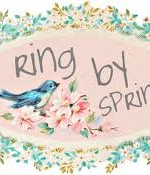 July 13, 2018
The person I want to marry is not financially capable of supporting me.
Full Story»

He's an immigrant and they think life would be difficult for me, but each relationship will have difficulties surely?
Do I take the 'alpha role' or do I continue to 'woo' her?
If I don't marry this guy who is so much religious and trustworthy my parents in future will either get me married to a Kaafir and I will land up in hell or I will have to stay single for my whole life.
More in this category