In Love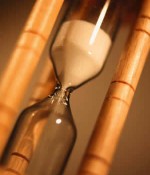 November 12, 2018
If I believe this to be my future husband, do I continue to have sabr? Is there a point where one can have too much sabr?
Full Story»
I want to live in a world where I am happy wearing the clothes I want, being with the guy I want and seeing my friends and socializing when I want.
Aren't things like status superficial and his race because hes from north? Should I leave him because of my parents? Or should I elope and marry him?
I do not know what to do any longer… I just want to continue being friends with her.
More in this category