Istikhara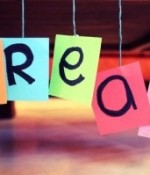 December 16, 2020
I saw three dreams. One about a gift, one in which my crush winked at me, and one where my uncle came to visit. What do they mean?
Full Story»

It is exhausting to do ghusl 5 times a day especially since it is winter and snowy where I live now and it damages my hair and skin.
I checked his social media and found that he follows several indecent adult pages. This turned me off, even though my parents are trying to blackmail me into marrying him.
I recently had a baby and need help deciding on a name.
More in this category