Istikhara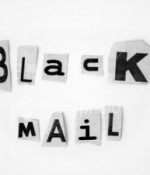 August 31, 2020
I checked his social media and found that he follows several indecent adult pages. This turned me off, even though my parents are trying to blackmail me into marrying him.
Full Story»
I recently had a baby and need help deciding on a name.
The man I loved got married to another woman, but my dreams seem to indicate I can still marry him.
I thought it might be some kind of demon, so I became fearful and recited a number of Surahs. Only Allah could save me now.
More in this category