Cant find job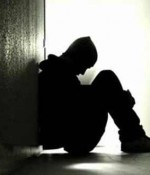 June 26, 2018
When in a state of hardship, is my hardship extended when I commit sins or is this all part of the hardship?
Full Story»

I want to know the answer of istakhara that I requested my aunty. She is very religious woman.
Are these jobs halal?
I find that every time we try to move forward, we take a hundred steps back.
More in this category