Dream Interpretation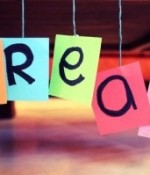 November 4, 2020
I saw my deceased father died again in a dream. I was reciting astaghfirullah loudly when I woke up.
Full Story»
I dream my family members are talking and I'm seeing them but I can't talk to them. then eventually my sister woke me from dream. It felt so real.
The man I loved got married to another woman, but my dreams seem to indicate I can still marry him.
I thought it might be some kind of demon, so I became fearful and recited a number of Surahs. Only Allah could save me now.
More in this category