Education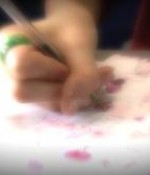 September 12, 2020
I want to look online for answers during tests and homework because I'm not going to learn the material anyways, even if I try.
Full Story»
I checked his social media and found that he follows several indecent adult pages. This turned me off, even though my parents are trying to blackmail me into marrying him.
There is a university in another city that I want to attend, but my parents refuse to let me go because of Islamophobia in our country.
Can you pray for my son's life and full recovery? For him to have long life so he can bring the baby into Islam?
More in this category