Smoking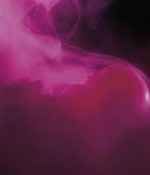 February 8, 2019
I've tried praying salah. Every time I pray, something bad happens, or I get very lazy and I hear voices in my head. I listen to Quran with headphones sometimes, but lately I'm in a very bad mood. I'm angry that I can't leave this relationship and save myself.
Full Story»
I don't want our baby to grow up with his dad addicted to drugs, cigarettes and being around someone who drinks.
How do I change, gradually, or all at once?

… I have discovered that he smokes and drinks, doesn't pray, spends time with girls and he even mentioned once that he wanted to get a tattoo.
More in this category