Stealing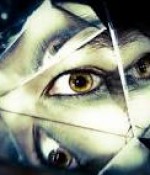 January 16, 2018
There is one steal I don't regret. But everything else I do and I want to pay them back but I don't know how without them knowing.
Full Story»
I am just so afraid.

They then stated "I dont feel like giving you the money back". They changed their bank details. Blocked my number. Changed their number and had moved address.

I want to know how and where else to look for them, I am driving myself crazy and can't understand since nobody was in the house.
More in this category