Cousins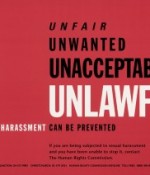 August 10, 2022
I feel like a horrible human being now, to the point that I beat myself daily and repeatedly. How do I repent?
Full Story»

When my uncle came to our house to drop his son off, he told him that he would be staying with us until we made a man out of him even if we have to break him in two.

She wants them to move near her mother, while he wants to stay close to his parents. Which is more Islamically correct?
To change and manipulate my mind, my mom keeps crying. But when I ask her why she is crying, she says just so that I can leave my love and marry another man!
More in this category