Unfaithful Spouse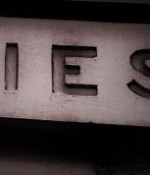 October 30, 2018
My suspicions got the better of me one night and i ended up checking his phone. I found that he was talking to several other women and making plans to meet up with them.
Full Story»

My marriage from day one has had more downs than ups, i feel like im in a nightmare, i want this marriage to end.
He has cheated on me. I still feel hurt.
I started to fall in love with a certain boy of 22 years, whom live in the same compound, and he happens to be my husband's nephew.
More in this category