Unfaithful Spouse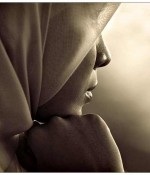 February 5, 2018
I just cant stop crying and regretting the decision I made.
Full Story»
He has created an account on a marriage website that states he isn't married… he said he was stressed and bored.
Did I do the right thing by calling off the engagement?
He always denies it. I'm pregnant and I'm in continuous depression.
More in this category