Premarital relationship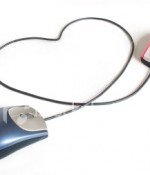 October 9, 2018
I am afraid he is not in love with me.
Full Story»
My Hindu girlfriend is ready to convert but her family have started torturing her… She wants to suicide as she can't bear it.

I'm a Christian. I had premarital sex with my boyfriend during Ramadan.
Can I still marry her after chatting and saying I love you?
More in this category