Premarital relationship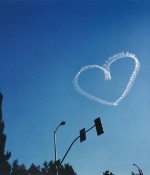 January 8, 2018
Can I keep moving on even though he owns my heart?
Full Story»
Did I do the right thing by calling off the engagement?
Please help me. Please pray for me that Allah forgive me.
It was consensual. I am afraid that if my family get to know about it they will kill me.
More in this category