Caste Issues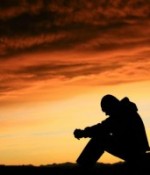 October 10, 2019
As destiny would have it, I started getting inclined towards a student of mine who was just 18.
Full Story»
I want to marry a guy and we have been in a relationship for 7 years now. His family is also ready with the marriage proposal and have approached my family a number of times. But my family is not agreeing. The only reason they are giving is that the boy is not of our caste, although he is also a Muslim. We have tried convincing them but of no use.
Will we still end up together? After doing so much haram? Will Allah still want us to be together?

My parents have stopped me from praying, my mom and sister thrashed me so hard that I bled… My mom wanted to burn me alive.
More in this category