Culture V Islam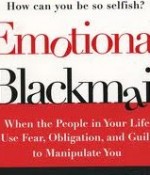 August 29, 2021
To change and manipulate my mind, my mom keeps crying. But when I ask her why she is crying, she says just so that I can leave my love and marry another man!
Full Story»
He just moved to my country but we are not married yet. Is it ok to have casual conversation via texting or calling?
My husband went into a rage whenever I brought up the idea of visiting my parents. Now, he's flipped a switch and abandoned me at my parents' while I'm having a miscarriage!
My abusive mother and enabling family have made my life completely miserable. They do not treat me as an adult, impose all kinds of restrictions on me, threaten me, and call me unthinkable names.
More in this category