Ghaib / The Unseen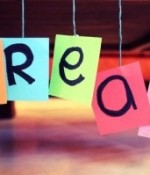 September 11, 2021
How can I tell if my dream is from Allah or the Shaitan?
Full Story»
Allah took her soul before I finished my studies and we didn't get married so she didn't get a chance of learning Islam and converting to Islam.
The Jinn torments my friend in their sleep and my friend struggles to breathe; the sounds and noises my friend makes…it's as though somebody is physically strangling them.
Are these really thoughts from my own mind to trigger my anxiety or are they a warning of some sort or shaytan?
More in this category