Halal or haraam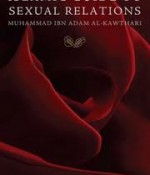 September 9, 2018
I don't like these acts and have made it clear to him… Now he is angry with me.
Full Story»
While i know that crossing the line might not be the best option, what would be the right solution for the same in light of Sharia?
Will we still end up together? After doing so much haram? Will Allah still want us to be together?
I am unmarried… I am scared that my future husband will reject me.
More in this category