Halal or haraam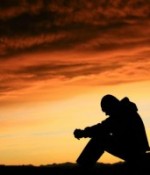 October 10, 2019
As destiny would have it, I started getting inclined towards a student of mine who was just 18.
Full Story»
I am in love with my cousin but my parents have someone else in mind.

I have vaginismus and my husband is not agreeing to the required treatment.
Can a couple (unmarried) kiss each other on text like: kissed your Forehead, kissed ur cheeks or kissed your lips" to encourage each other, or for condolence in any matter?
More in this category