Halal or haraam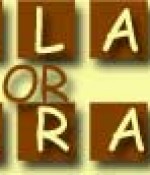 October 17, 2018
He has begged for breastfeed. What to do?
Full Story»

He is younger than me and unmarried. We are like best friends but we never touched each other intentionally.
Is it ok to continue in the same state?

I don't like these acts and have made it clear to him… Now he is angry with me.
More in this category