Qadr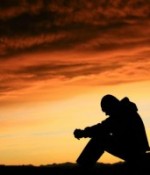 October 10, 2019
As destiny would have it, I started getting inclined towards a student of mine who was just 18.
Full Story»
Four years ago I suffered a major anxiety attack, which left me fearing for my life.
If i was to make dua to Allah (swt) if anyone witnessed or heard about my past can somehow forget or maybe its like they never saw or heard, will it be possible?
Will we still end up together? After doing so much haram? Will Allah still want us to be together?
More in this category