Homosexual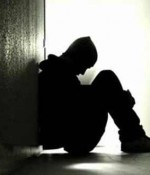 April 5, 2018
I am in dire need of some religious help, please!
Full Story»

I have been sexually and emotionally abused by my father for 12 years.
I have committed zina and even worse I found out that she was a transgender.

He's planning to end his life. And worse, I found out that he's gay.
More in this category