Unanswered Questions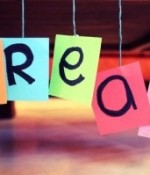 September 11, 2021
How can I tell if my dream is from Allah or the Shaitan?
Full Story»
After a seven year relationship with my ex, I got married to someone else. But I still have feelings for my boyfriend, and am stuck between the two.

My parents pressured me into marrying a man from America, but I am just not feeling it. He is boring and I see more of his flaws with every day that passes.
A cousin that sexually molested me is getting married soon, and I do not want to go to his wedding. Is it ok for me not to attend, when it is prohibited to cut ties with relatives?
More in this category