Cleansing after intercourse with husband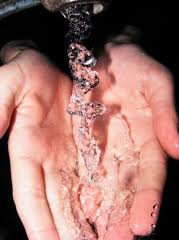 Salam all.
I'm confused as to different things I've heard from other females regarding cleansing. Please advise:
1 - after intercourse and before going to the bathroom anything I/or my husband  touch ie household items/dishes,doors  etc do they become napaak and need cleaning?
2 - do you need to read kalme after showering?
jzk
aisha79
Tagged as: cleaning, cleansing, cleansing after sex, ghusl, impurity, intercourse, intercourse with husband, kalme, napaak, purifying, purity, sex, sex with husband, wudu
5 Responses »
Leave a Response