Controlling sister and extreme poverty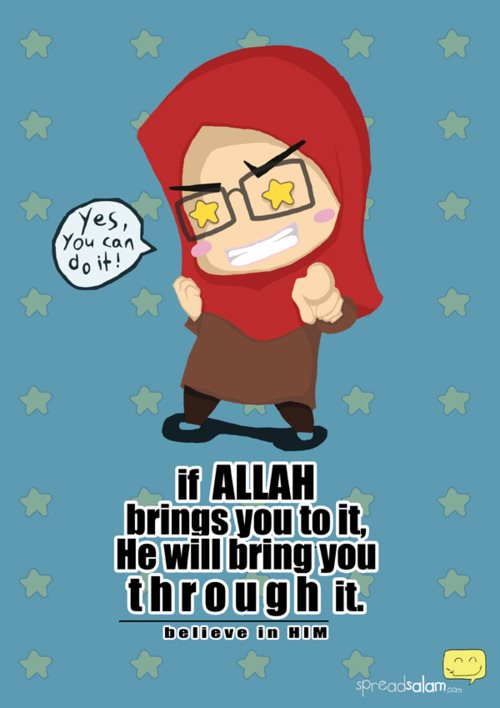 So again I am here with the same issue, my sister  has now become  more extreme, saying false things about religion and talking about rape all the time, speaking 24 hrs about hating men.
She wants us (the sisters) not to a marry a man. I told her before 10,000 times that I am heterosexual. And I know she is not homosexual but she is behaving like this so that the others could not get married.
She is all the time checking me whether I am texting someone or using mobile or not! It happens till 4:am and I can't sleep due to this. Sometimes she investigates and asks if there is a man in my life. We have tried everything but nothing changed. I'm 28 years old now my all other sisters are 29, 33, 34. What kind of life is this?
Our parents are not interested in marriage. Mother is all the time thinking about money and money. My sister who likes someone is  being mistreated. She is all the time trying to find excuses to fight and yell at her. In short she has made her life hell due to this.
Now I only think it's been 8 years Allah is listening but not doing anything to solve the problem, why Allah has made her our God? She is controlling us like a God.
The other thing that is making me unhappy is poverty. I am a very useless person who don't have a penny for hair cut. We are getting poor and poor day by day, I am praying for 4 years but nothing happened. I have no friend people dont care about me. more over a friend of mine broke my heart insulted me that i am not getting married. he is not in my facebook anymore. he has done hajj 4-5 times he is living there. just a simple question to ask will Allah punish those who hurt others and dont say sorry. i mean he hurt me frequently and he knew about it but he didnt even care to say sorry instead he start ignoring me and when i told him that you r not my friend anymore he started laughing.
Allah is punishing me through poverty.  At first i thought it is a test but if i look at my pathetic life i have no job career husband friend not even a female friend :'( not a penny i m pathetic. sister is controlling.
parents dont give a coin. my mother is always asking for money counting and hiding them under the pillow. when will i die? i m useless for everyone. i m just a burden on my parents and on me. i cant handle my misery anymore, friends are not friends they dont even ask if i am fine. i m leading a life of a beggar.
when Allah will take me away he is not giving me death. is Allah poor he dont have money to give me? He is humiliating me through people is that He has planned for me? whenever any body says i will not get married at that time i feel dead. i cry alot what should i do how to commit suicide in an easiest way?
- Lorelei Lee
21 Responses »