Despairing and lost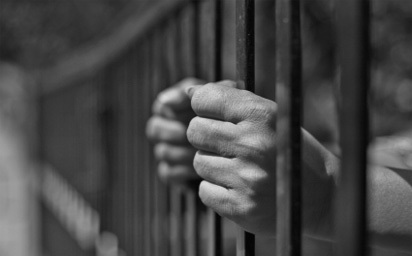 Assalamu alaikum
I need really help please help me. At this moment my problem is I think my life is worthless. Everything I lose. I cannot concentrate on my study. Always I feel despair. All my friends and relative have good position in their life but why has Allah given me this horrible life?
Sometimes I torture myself. I think that I am nothing. Why did Allah create me and if Allah created me then why did he choose me to give this worthless life? Allah has many slaves then why he created me?
This year I do all ramadan fasting but I think my ramadan fasting is not accepted by Allah because 1 year ago I performed black magic, I do shirk, I am a kafir. I am the enemy of Allah. I have curse of Allah. Sometime I decide to do suicide. I make dua to Allah for my death.
Why did Allah give me this worthless life? Please help me as soon as possible. Please I need help.
Habib yazman
11 Responses »