A dream about forgiveness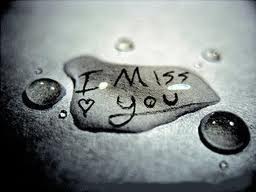 Last night I had an odd dream about an ex. In my dream I was with a couple of my friends eating, and out of nowhere I see my ex trying to talk to me, but unfortunately I was so mad at him that I ignored him. By the time  I was done me and my friends decided to leave, and as I was walking he walked right next to me and stated speaking to me.
I do not remember the whole detail of our conversation, but at the end of that he took hold of me by my elbow. I moved my hand into his hand by holding position and I smiled at him; forgiving him. when I woke up I was so shocked by dreaming about him because it never happens. I moved on and now I am with someone who I plan to get married to, but deep inside my heart he will always be there and it is  a sad thing. Even though I am with someone, there is that part of me that wants him still.
-bleeding_convert
7 Responses »