Failed at everything, out of ideas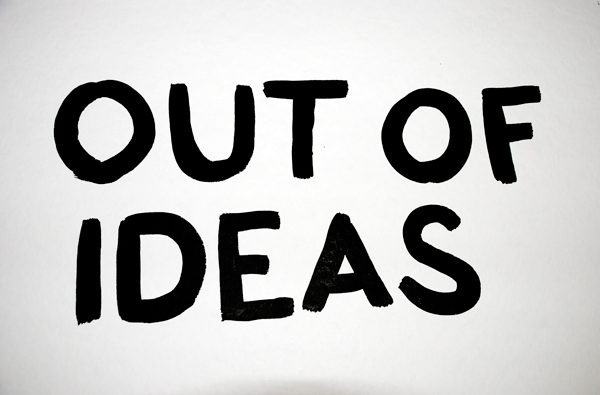 I never had a peaceful family.
My parents used to fight specially when it's the time for my exams.
Parents got divorced when I was 14.
Kept staying with different relatives at different times. Sometimes here and sometimes there.
Lost my siblings because of the divorce of my parents.
Now am 30.
Got married 8months ago.
My wife lost her Mother 5months ago. (After 3months of our marriage)
My wife continuously kept cursing me that it's me who came and her mother died.
She blames me for giving me company and that's why she couldn't be with her mom. Although I always told her to stay with her mom but she would want to stay with me.
We completed our nikaah so that we dont transgress. She stays at her home with her family.
Her mother died all of a sudden she couldn't guess she would die. After all the blames and marrital fights lost hope of having a healthy marrital life with my wife but always wanted to have the greatest family. Since I have always expected that I would be a better father and a better husband. Never had peace in my parent's home and now no chance of having any peace with my spouse broke my passion.
Lost my job 2months ago.
Gave money to my mother which I was left with. so that she could maintain the household for at least another 2months. 2months passed.
Now I do not have a job and do not have money to feed my family.
I started helping my father with his business started a new supporting business with his carrying business with a very small amount of money my father had. But one party kept the goods but not paying me back. So now I am completely broke.
My friends my wife who trusted me that I have a good business sense and wanted to invest on.my business now got demotivated.
I don't have an investor.
We don't even have money left to buy some food anymore. And this is the month of Ramadan.
In Bangladesh daily needed products are too expensive and an employee earns very less. If someone needs to survive he must be dishonest at his work and find out of something haram to fullfil his needs.
I have contributed my 12years in sales unwillingly. (I am not the person who likes to stay under someone but never the situation was in favour so that I could develop a skill or two to create a track) And at this age I see that I cannot develop a skill now. Cause it's too late. To fullfil my responsibilities I need to earn at least 4times what I used to earn. And haram income is not in my blood. So there is no hope left for me now.
Failed to take care of my father
Failed my to take care of my mother
Failed to take care of my wife
Now Failed myself
No hope no more desires.
I wanted to commit suicide but it's fire.
All the doors have been shut down.
I don't know what to do.
Even asking for death due to poverty is prohibited.
I don't know what to do.
I don't know how to live anymore.
Failure Frustration depression surrounded me.
Nowhere to go even the doors to death is prohibited.
I want to sleep.
I want to rest for eternity.
Don't wanna wake up anymore.
- Zafree
6 Responses »