How to end a relationship properly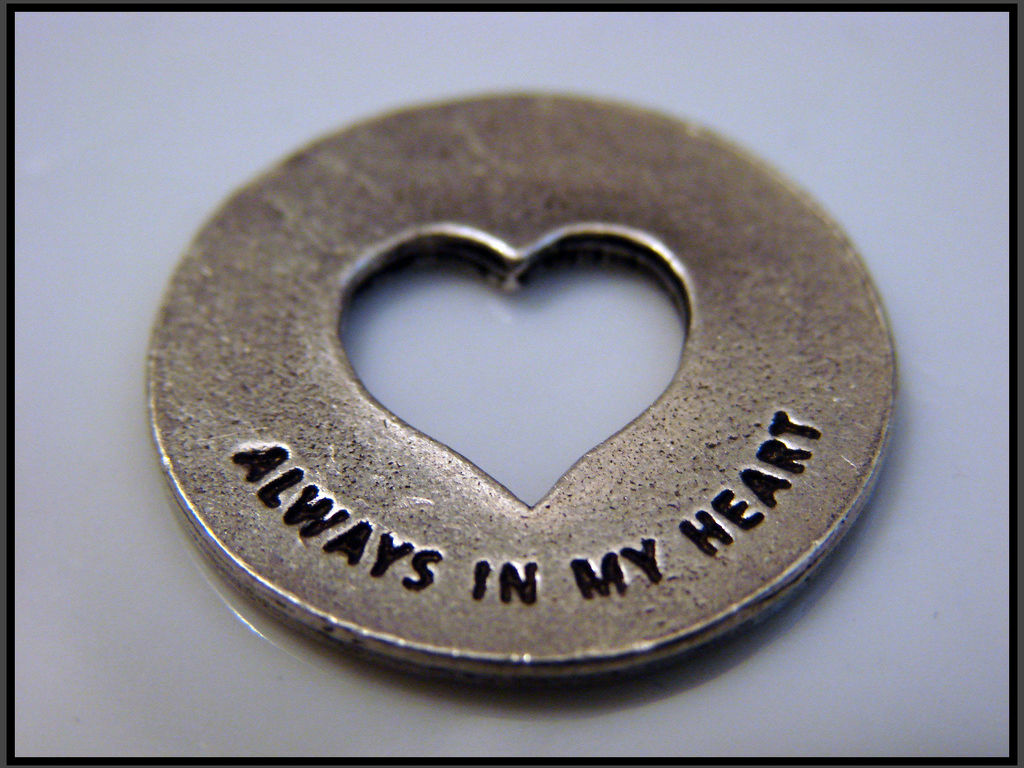 Assalamu'alaikum.
I'm an unmarried woman of 30. Currently, i'm in love with an un-believer man 6 years younger than me. Not only an unbeliever, but he also does all kinds of maksiyat. Zina (living with his girlfriend--now wife--for months), drinking khamr, eating haraam food, smoking, swearing, you name it. I didn't know these facts when i started to have feelings for him. Knowing these facts right now doesn't change my feelings for him, for he often shows me his weak side, which make me believe that he was a lonely and misguided child who seeks love and approval on the wrong place and ways. We never explicitly say or show our feelings, but we both know what we feel for each others.
I didn't pursue any relationship with him for i know it is haraam, even though my feelings remain. When he got married, i started to distance myself from him. In fact, i am resigning from my job so that i can cure my heart disease properly.
Now he thinks that i don't love him anymore. He is feeling hurt that i ignored, and now leaving him. It hurts me to, but i fear Allah's punishment if i don't stop this. I don't plan on meeting him anymore, but can i let him know, by letter, on my last day at work, that I want him to have a better life, hoping that Allah will show him the right path and open his heart for His hidayah so that he accepted Islam, or should i stay pretending that i don't love him anymore and leave without any explanation?
Kaylee
4 Responses »