My husband converted to Islam and married a woman in Dubai in order to avoid being jailed, can I report them?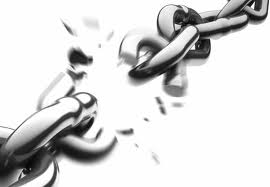 I am a Christian legally married and have 4 kids. I'm married to a Christian man for 12 yrs. In our country we don't have divorce. My husband works at Dubai and there he met a woman who is legally married also but separated from her husband for many yrs.
My husband & this woman had a relationship in Dubai secretly they were living together without their employers' knowledge, until their secret has been revealed to their employers and because they don't want to be put to jail and be deported to our country, they decided to convert to Islam & they got married in Dubai. My husband & I separated because of this woman.
My question is --
a) Once they get back here in our country is their marriage in Islam be legally accepted in our country or  by the Muslim community here?
b) Does that marriage they had in Dubai accepted legally while they are in Dubai only?
c) can i report both of them to our govt so they can  be banned to work abroad once they go on vacation here in our country? Your answer can be of great help. thank you!
so sorry for my English.
~ taurusgirl
74 Responses »