I can't find a suitable wife!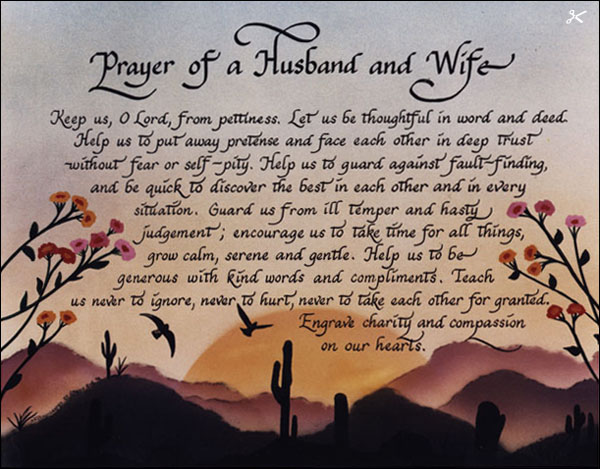 Salam to All,
May be it sounds a bit awkward that a Male is complaining on such an issue(often females used to do that!) But what to do that is becoming the reality now a days.
I am 25 years old boy  and currently, my family is looking for a suitable spouse for me and unluckily, I have utterly been very disappointed on looking at the current moral scenario of females. Now-a-days, almost every female I see is in contact with a non-mahram. That non-mahram can be a neighbor boy, a class fellow or a bunch of boys following her on facebook (Never understood why they do like that, why such a superiority complex but that is a complete different debate).
I was very disappointed to see even the ladies that depict themselves as religious, posting pictures of Quranic Ayats/hadiths were having non-mahrams added in their social networking profiles and when someone asks them why such hypocrisy? The answer is, 'He is just my class fellow' OR 'God knows my faith, its between me and Allah. You don't judge us'. I mean why not to judge you? Why not to call you a hypocrite, although you demonstrate all the characteristics of that? If that's the rightful answer; "you don't judge us', what's the importance of the famous hadith that says something like that; If you see something wrong stop it by hand, if can't do that then stop it by tongue, if can't do that consider it a sin from your heart.
You can call me conservative but that is how I am.
Personally, I am also not very religious, I don't have a beard (just saying) and regretfully, I often miss Salah (Most of the times I would say) but as far as my character is concerned I am 110% sure it is All clear. Have been to Engineering university and to multinational companies but still neither tried to flirt with anyone nor tried to send them invitations on social media. Although, by all means, I am very much capable to do that.
Even I try to keep a reasonable distance with my female cousins. I talk to them only if its necessary. Never tried to be very frank with them but doesn't mean I am boring or a nerdy sort of thing. I love to do that but I control myself. I am a very lively person but all my fun and playing around is with the people of my gender.
So I am very confused about the following:
1) In today's world, is it reasonable to expect for a pious lady? At least whose character is not doubtful, someone who has neither been frank with non-mahrams nor she has added them on social sites?  Or all the Pious married Muslim males have to make compromises on this quality?
2) I am aware of the Quranic verse that says something like that; For pious men there are pious females but you know we come across countless examples where one of the life partners is the wrong doer. I mean Why so?
uak123
25 Responses »