I'm addicted to pornography and masturbation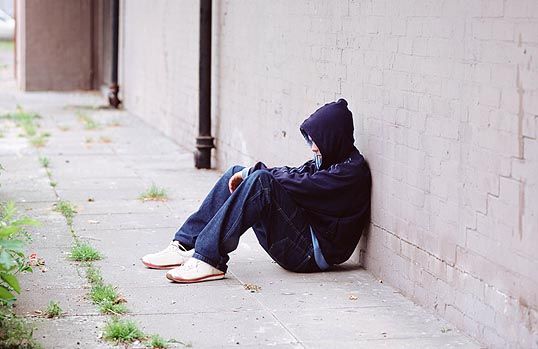 A.O.A Dear brothers and sisters. As you can see my name I dont need to introduce myself but i need to confess that i am addicted to porn and masturbation. Dont judge me i know this is a VERY bad sin and i have been addicted to it for almost a year.
I'm 13 and well my memories from the past mostly drag me back to this sin. I cant confess this to my family or else they will be dissapointed as they know my sister is addicted too but thats not the point. The point is i need to get rid of this addiction.
Its like this. I sit there playing games then i get an erection. i start thinking somewhere else (in the game) and then memories of my past start coming in. Then i shake them off. Then i walk a bit to get rid of it. It doesnt go, i masturbate then. I need to quit.
I also keep repenting but after repentance, i revert back the next day. I cant even cry anymore because of these 2 sins. I REALLY need help dear muslims. I recite prayer as well. I cant fast as my parents will have a thought in there brain that i do a sin and am trying to get rid of it (any of these 2 actually) so i ask again PLEASE help me.
There is also another problem that is maybe fueling this. There is a JINN in the house in which we live in. We are Armanians so we are waiting to get out of the house. Its true. I heard something once in my sleep. A horrible and demonic voice. I woke up and everyone was sleeping. And this one time i saw something strange. It was well in a room (guest\spare room) and it was standing there. just standing there. and I could only see it with my side eye. Whenever i turned my face it was not there. and my sister also saw it too as a "White Sphere'.
Please help me dear muslims. I am in serious vain. Also pray for me that May Allah SWT help me get rid of these addictions and also make my heart soft again. May you all be blessed.
M.Taha
7 Responses »