Family issue – concerned about inappropriate behavior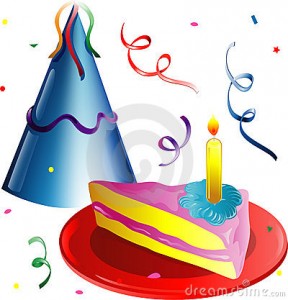 My sister in law just got married and her husband had a birthday. He cut a piece of cake and started giving a bite to everone including my wife and my brother in-law's wife as well.
I felt angry and did not like this act as it felt dirty to me. Everyone else said that it doesn't matter because he is her sister's brother. He is just like a brother and a member to the family and since it was in front of everyone and he fed everyone including me, then it is not something to be angry about.
This is the opinion of everyone including my wife who now thinks that I am over-possessive and over-reacting.
How should I behave? They are all saying that I am crazy for thinking it to be wrong as he is family and thinks of her as his sister. My wife has been with me for 12 years and she is very faithful to me. But I am not able to cope with this event. As she says that there is nothing wrong in this and everyone else is saying that it is okay too.
Please help me get through this. I am very disturbed and angry about their way of thinking.
salman khan
5 Responses »