Life has become extremely painful…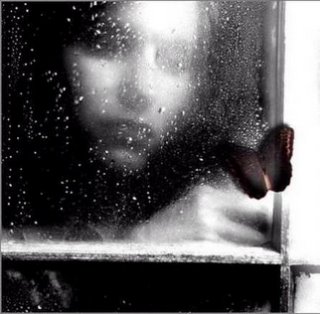 Asalamulaykum
I am a teenage Muslim female who has had enough of life. life has become extremely painful to even live. i know it's sacred but my tolerance has gone.
my family don't like me and when I was born my dad had a sexist perceptive of women and therefore he never accepted me. he never loved me. i tried, i promise, but now I can't even start a conversation with him because all he does is takes faults out of me and my actions. i can't even sit in the same room as him because we would end up having an argument. my mom panics a lot and because I have witnessed a lot of violence since I was small  the physical element doesn't hurt as much. ive been abused a lot in my childhood and therefore it now effects me mentally.
ive told my family that Islam isn't sexist or discriminative so why do u treat me like an outsider? also the tension of the arguments everyone had in the house made me want relief and I started cutting.
i got blamed for a lot of things I didn't even do. all I wanted is for someone to love me. why is it soooo hard. plz help me. btw these aren't my only reasons. it gets a lot more serious........
Ash0161
6 Responses »