My family are not letting me marry the girl I want!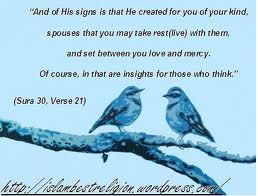 Salamu alaikum,
I met a girl from abroad and I liked her. She muslim and from a Muslim family living in a Muslim country. To me she's who I want to be my wife. We have been talking for a year now. I like her and she feels the same. I even travelled to see her fanily and everything was good to me.
My dad doesn't allow it and he's threatening to disown me and telling me I can't go back to the house (I live somewhere else due to study). I don't want my relationship with my family to be bad because of a girl but at the same time I love this girl and I can't let her go. Throughout my life I never talked to any girl and I didn't take any girlfriends.
Now I'm going forward and trying to do it properly but it's hard on my parents. I met her parents and they're very cool with it and they look at me as their own son.
Does my dad really has any legitimate reason to say no? I want my parents to be there when I get married to this girl and meet her family at least once so I can get the nikkah done(I really want them to be there and I don't wanna do it alone). I really don't know what to do now. I spoke to a few people while I was there and very one is talking good about her and her family. Both families are Muslim but there cultural differences since we come from different origins.
What should I do? Would it be okay to proceed without my parents. I'm scared that I won't be happy in my life without my parents but again I like the girl and I can't remove her from my mind.
alanali
4 Responses »