My family falling apart..help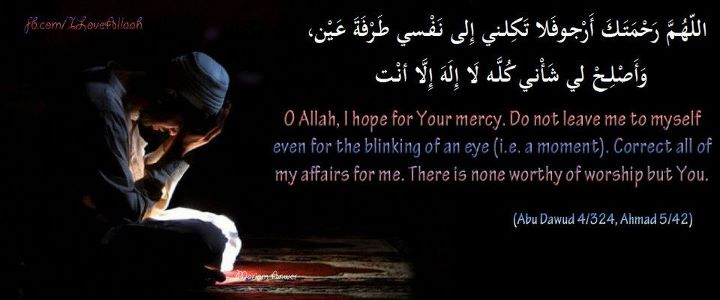 By the grace of Allah I have everything in my life. A good husband, two beautiful kids, but still I am in saitans path.... I did post few problems and here I got some advice and tried to solve that way. After 2 years again I made terrible mistake I lied to my husband now he is really upset in me, and it's only because of my new born son he is keeping me with him.
I am really ashamed of my Sins and begging Allah to forgive me, still I need some advice is there any dua or anything I can read to make my family and my husband happy? And special dua for keeping saitan away from me? Please help me my family is falling apart and I need your help....
Nadia
2 Responses »