My family knows about my relationship and do not approve of the person I love and want me to marry someone else – what should I do?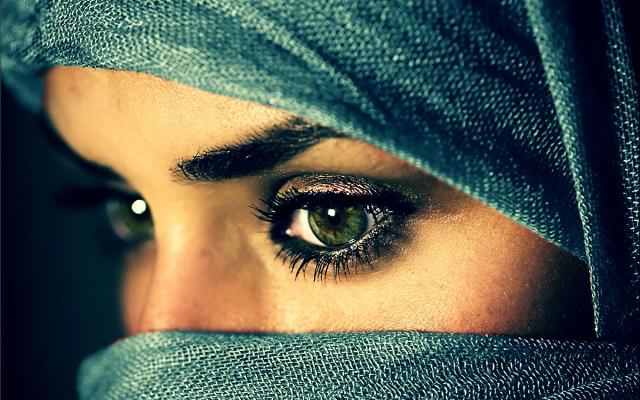 Hi i am 23 year old Muslim girl . I was in a relationship for 5 years . We both like each other a lot. We have committed zina in the past earlier in our relationship, but then realized and repented for it . And we do not want to do anything like that again. Hence now i am not in contact with him. But he said he will wait for me. And we decided when the situation is correct I should contact him and tell him to send a marriage proposal for me to my parents.
But when my parents came to know of my past with him (i didnt tell them everything but they came to know about us by some other source) they are very angry with me which i completely understand and they hate him. Now they have found another person with whom they want me to marry. He is a good person and everyone says that his family is very good religiously as well as financially.I saw the person once.Also my mother is very happy with this proposal its like she has always prayed for me to marry this guy and now her prayers are answered. She keeps on telling me this.
I have always wanted to see her this happy and i dont want to break her heart. She has already faced so many troubles in her life i dont want to add to them. Also My parents told me to forget about my past and to never tell about it to anyone and marry this new person.
They are not ready to give the person i love another chance . They are not even considering to talk to him once. they think that he was just using me and that he will never keep me happy , that he is good to me only until i marry him , that he will change later , once i marry him he wont take care of me and he is not from a good family background etc.All this they keep on saying without even meeting him once. Although i know that he truly loves me.
But now I am starting to think if my parents are correct then i will regret my entire life and wouldnt have any hope. But then again he is ready to wait for me for however long it takes doesnt that show that he truly loves me. And i have known him from so long and he is very good at heart. But my parents wont understand. And i dont want to hurt my mother at all. Before i always used to think that my parents will agree. But now its like if i want to be with him i will have to fight with them which i really really dont want to do . I love my parents and i cant hurt them especially my mother. I know if I put up a fight(fight in the sense tell them that i wont marry anyone else accept him no matter what) after some or long time they might accept him because of me . But that means they will be very hurt. what should i do ? should i agree to what my parents want? or should i marry the person i love?
I know anyway i will be hurting someone and therefore thinking about any of the solution doesnt make me happy. I feel like i wont be happy in any situation after all this. I pray a lot asking Allah for every ones happiness. But i am not able to come to a decision.Please help me to find a peaceful way out .
aabidah
6 Responses »