My family will disown me if I stay with my husband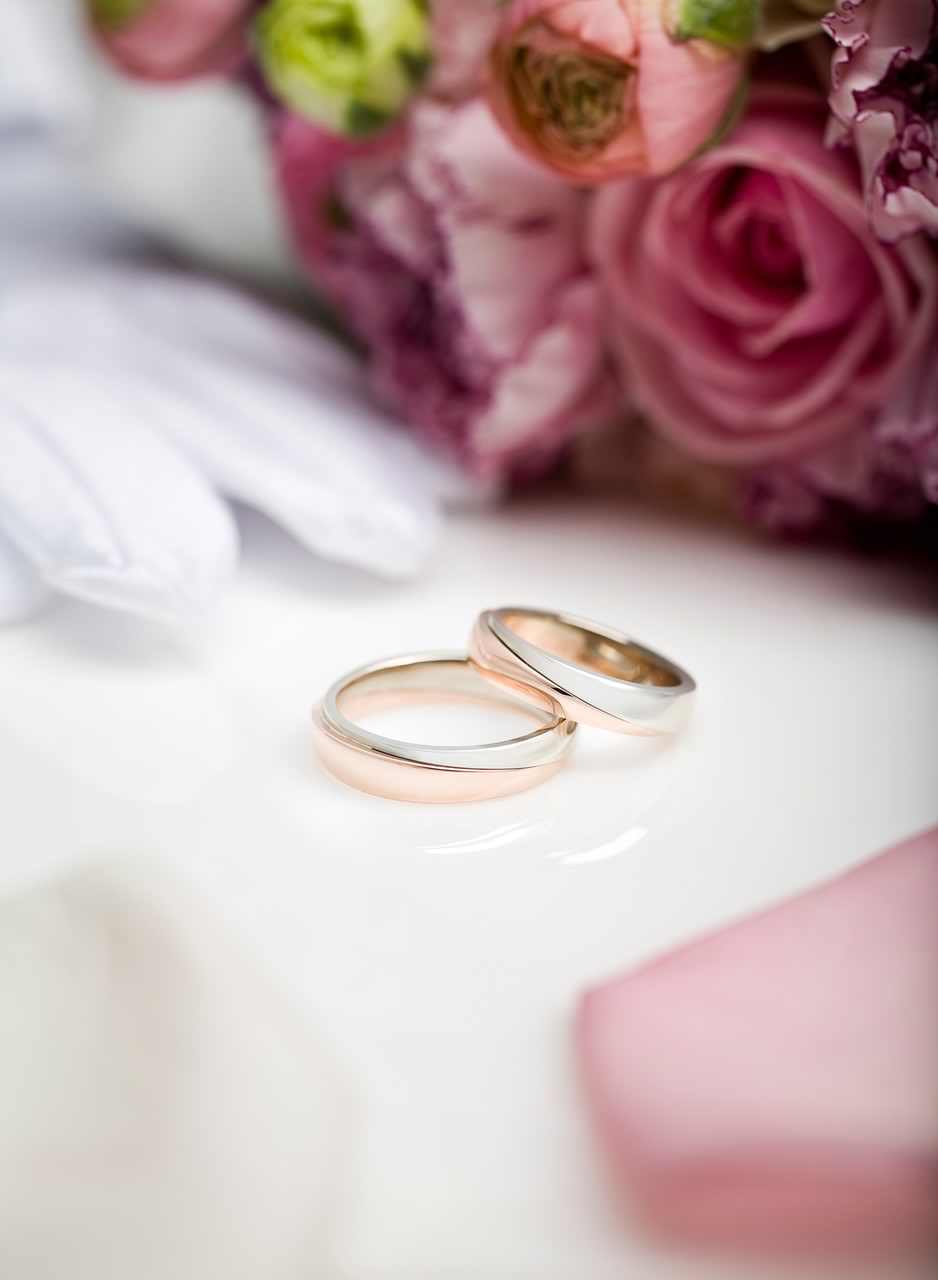 Assalamu walaykum. I am so confused and need some help for making a decision.
I am 29 years old married woman. I got married 2 years back without my parents' consent. Our marriage procedure was completed in presence of two witnesses ( they were my husband's uncles). My parents told me that our marriage is invalid. Because of absence of wali from my side during marriage.
My first question is about our validity of marriage. Is it valid or not?
For last 2 years, I am trying to patch up everything. My in-laws have also tried several times to contact with my parents to solve everything. But my parents are stubborn. According to my parents, problems are - my husband is 3.5 years younger than me and his family status is lower than mine ( though both my husband and i belong to same profession now). They have already told me that I won't  be able to go to Jannah as I disobeyed them. On the other hand, they will disown me if I don't give divorce to him. I love my parents so much and don't  want to hurt them anymore. But I also want to stay with my husband. We love each other so much. He always makes me feel that I am everything to him. In fear of losing both my parents and husband, I couldn't concentrate in my regular work,study or career, sometimes I hurt my husband too. But still he loves me so much and doesn't want lose me anyhow.
My second question is-  Should I go back to my parents and accept there advices/divorce my husband to please them?
last question is- if our marriage is invalid then is there any necessity of divorce in islam?
Thanks in advance.
3 Responses »