My husband has cheated… even during our miscarriage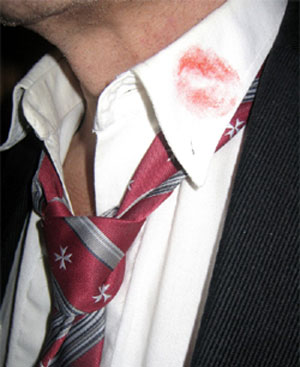 I am married for four years. I had love marriage and I know my husband for 8 years. I have had 2 miscarriages and no baby.
I captured my husband's cheating two years before. I got that he texts with some girl and meet her once( assured meeting only one but it can be more Allah knows beter) than he made exuses to me first even he laid his hand on quran and told lies. But when I gave him proof then he apologized to me very much and promise me that he will not do this again.
As time passes I had bad pregnancy for 3 months and horrible miscarriage. I laid rest for some months at my parents house. He frequently come and recently I found that he had affair since my pregnancy again. When I was praying so hard for his baby's life he was sinning with other woman. I think this miscarriage was punishment for him but I suffered it too. I have a message record of his affair of six months. When he realise that I know, my family knows, then he comes again to apologize to me very hard.
It's been a week but I did not come in front of him. I am very disheartened. This time I think that he had physical relation also. I had also some six sense warnings long before but I always ignored those warnings and always trusted him. I even trusted him after proof.
Should I leave him? Or wait for him to be better person? Or forgive him? But I doubt that he will do it again. Please reply... I am very miserable and after help of Allah I want to seek people's opinion too...
ghz
5 Responses »