My life is falling apart and I don't know what to do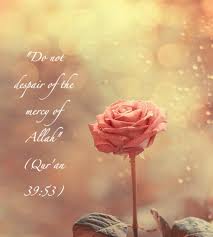 AOA my dear brothers and sisters. I'm 17 years old and i live in pakistan. I'm really fed up with my life as i have done almost every kind of sinful act and the worst part is my parents have found out. i really plan to change myself this time. I have apologised to my parents several times but i always return back to these sinful acts. My faith n belief have also weakened. I have a boy friend and my parents want to me to leave but he loves me alot and i love him too. what should i do? i know that i should listen to my parents as they always say what's best, but i don't know what to do. My parents even put restrictions on me but i still go back.
i really want to follow the true path of islam. Please help me as i'm having suicidal thoughts.
mini123
4 Responses »