My mother is having an affair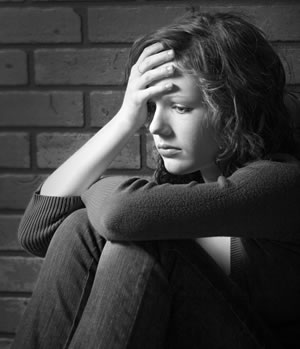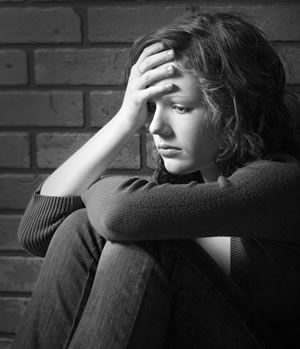 Asalam Alaikum  Brothers and Sisters.
I m a teenager and worried of my parent's relationship and Basically my Mother. She has an affair with another man and my father don't know about it. She talks to that man for hours and excuses us to meet him. From her constant conversation i learned that she also has sexual relation with him. I know that the things she's doing is haraam. and i am unable to do anything. I am so afraid and worried. She talks with him that she would leave us. I don't know what to do. I cry alot thinking about my family's future. I am afraid to tell my father because if I will tell him he would definitely leave my mother. Please someone give me advice to what to do. Help me please ..
Seeking  your help.
Allah Hafiz.
Girl
8 Responses »