No Nikah, but my Wali signed the documents; Is my marriage valid?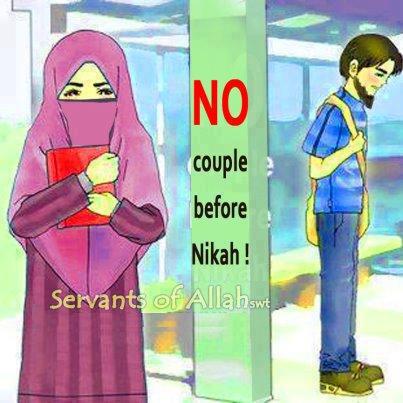 I am legally married to a man in a court. The marriage ceremony was done in a proper way. It was performed in the presence of my parents, a lady who performed the vows and the whole family as witness. The lady who performed the marriage was not a Muslim but was a qualified Justice of peace.
We both took vows and was done by the consent of both parties parents. The reason we did not sign up for a proper nikah was because we wanted to sort out our lives before getting properly married. I am a citizen of UK and I wanted my husband to get the same residency status before we start living together.
We signed on the marriage certificate and my parents also signed it below as guardians. In my opinion they were acting as my Wali but I'm still unsure about the validity of my marriage. Is it valid in Islam and is my husband halal for me?
~ g.griffith
11 Responses »