Seeking advice regarding relationship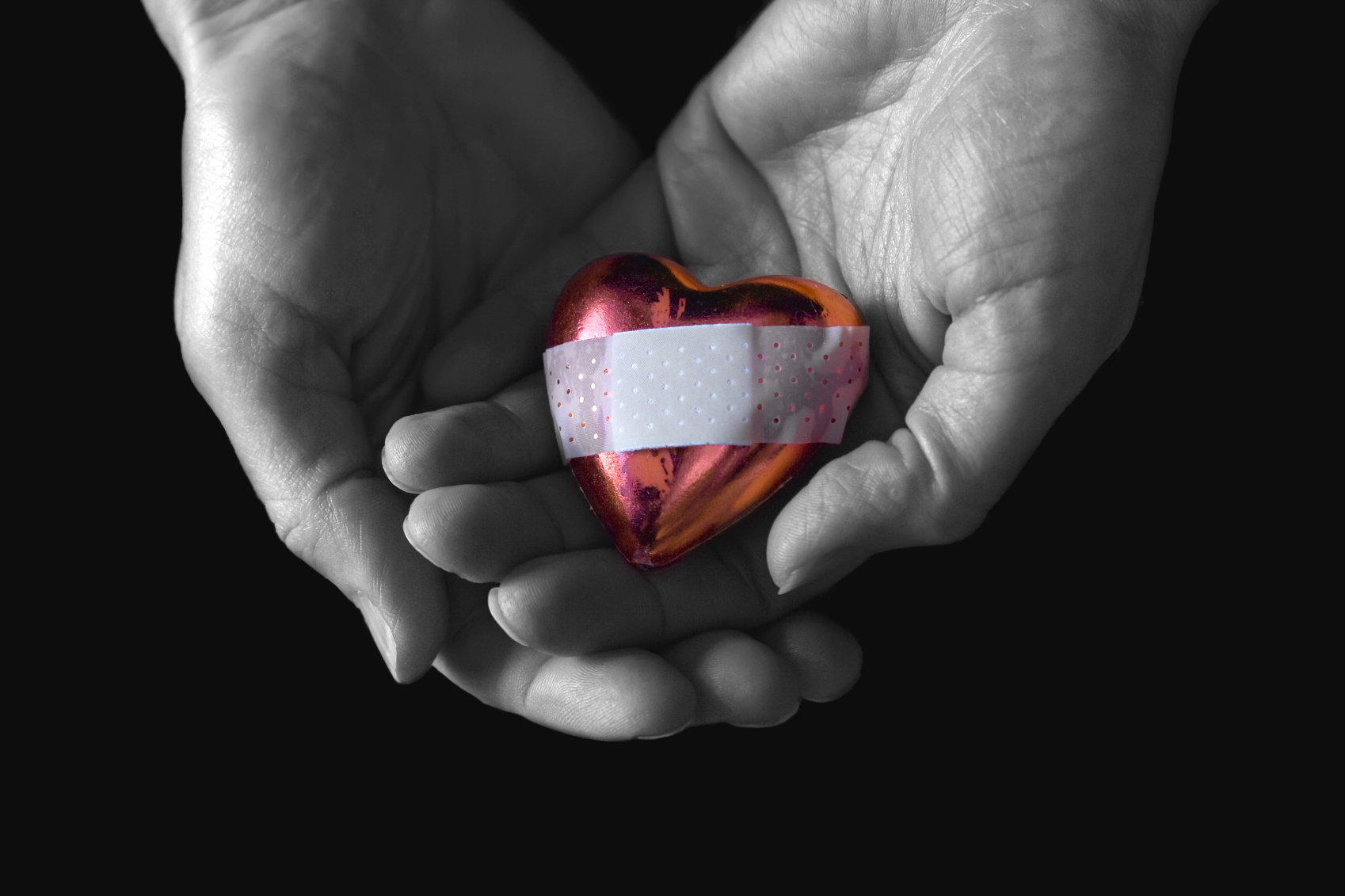 I have been in a relationship. We never met each other. He was a friend of my best friend. We started talking to each other because of her - I also want to mention that he was my school mate too. We never saw each other but still after some time we got involved into each other we receive messages and try to be in touch with each other. After some time he asked for my number showing his involvement. I asked for some time. After some time I found him a good friend. I started talking with him. My best friend left me because of him and I tried to bring her back but she didn't respond. I liked him, I showed my positive response and then he proposed to me. I agreed to him and asked him to send his parents. He said that "we are in college just give me time I will send them".
We spent 3 years with each other, we never met but still I trusted him that he will never leave me as he had promised me. I did everything for him and my family. Those 3 years were the most important years - my family was suffering from financial problems,  we had faced many problems, I wasted my year for my family. I don't want to mention anything more it as it is what I did just for my God, but I did everything which was important for them but I never left him.
I did everything and one day we both got admitted in same university. His friend saw me and said something to him and he left me. I asked for the reason. He said "you're not as beautiful as I thought". We met one day and he said it's not possible. I tried a lot but he said "I want someone else".
I want him back as my mehram as he never forced me to do anything wrong. I don't think he is wrong, it's my fate, God created me, neither it's my fault nor his. He was with me for 3 years because of my character not beauty - what should I do now?
khadija zia

Tagged as: abandoned, boyfriend, end of relationship, haraam relationship, heartbroken, rejected, rejected due to appearance, romance, want him back
3 Responses »