My husband married a second woman and I am sick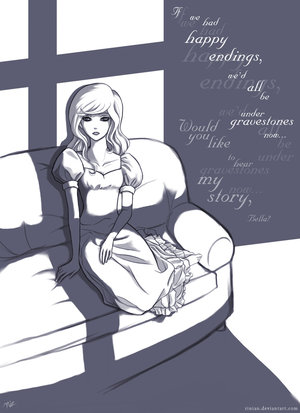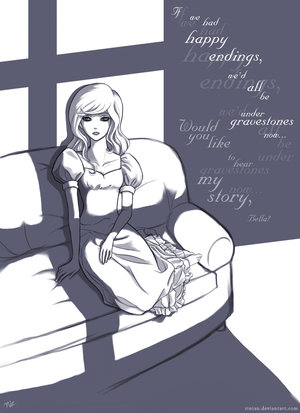 Salam all, i'm a hindu who ws in love wit muslim guy n as witness to khuda v accepted each other by saying kabul, since 3yrs as husband n wife. Nw recently in May 2010 as his parents did not accepted me, as v had revealed to them abt our marriage he married another muslim girl.
Now v r together stil. But its becoming a problem for him sometimes to spend time wit me n fight wit him. The other girl don't know we r married.
Kindly advice what to do i've become depressed n i've stopped having food n i'm sick kind of bed ridden. Seeking help from u all kindly advice on priority.
- Rashmipatre
3 Responses »