Trapped in my own thoughts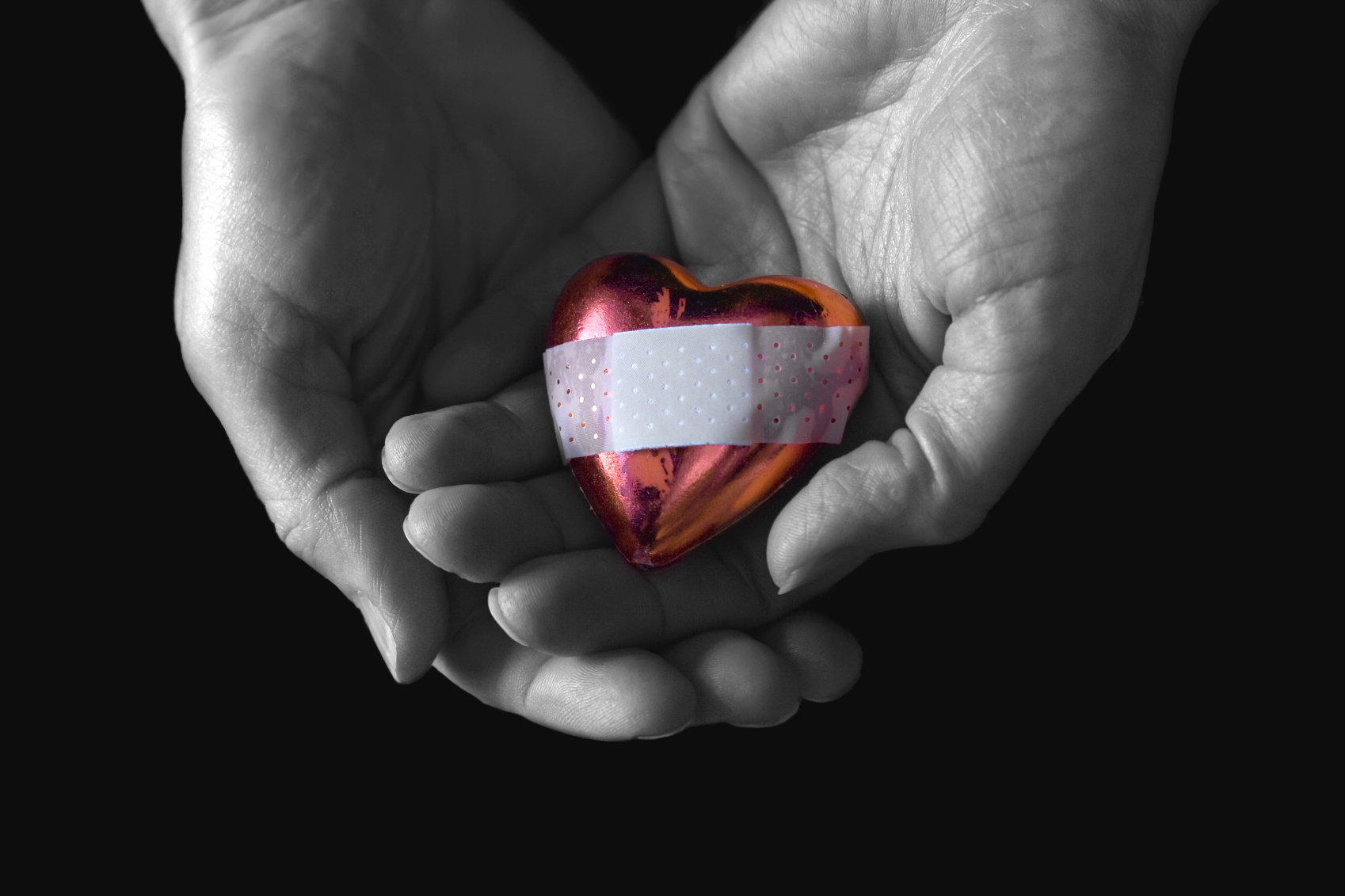 Asalam o alaikum...
Recently I had a breakup. Well it wasn't a relationship, we were just friends and were going beyond friendship but he left me. I don't know why but the things I am realizing is that maybe he never loved me from his bottom of the heart he just wanted me but couldn't so he left me - because whenever he asked me for a date I denied, I would never hang out with him (just had a little meeting that's it), I always denied whatever he asked for like sending him my pics, chatting on skype, hanging out together etc.
Now he is no more with me. He just left. But he is in front of me all the time as we are in the same institute. But he is ignoring me like he doesn't know me. I just wonder is he the same guy who used to chat with me all the time? He blocked me on social sites. I still love him and miss him a lot. I always think about him but he just doesn't care. It has been 3 months and I am still crying for him and live depressed all the time.
Was it really my mistake as I wanted to be in limits, as I know how the world is and just wanted not to be used? Before that I have got many proposals for gf/bf relationship but I just denied because of limits. But I really fell in love with this guy. I am so lonely now. Am I the reason for this loneliness as I didn't allow any one to get close to me or may be I didn't give the guy what he wanted? And what about the proposals I got before - am I the reason of my depression as I was not giving them what they wanted? I just hang out with girls, so was not hanging out with this guy the reason he left me?
Am I wrong or my thoughts are wrong that I should be in limits and whatever he did with me was just because of my thinking? Is it the reason for my loneliness?
I don't know what to do and where to go. I just feel like killing myself. I still miss that guy badly but...
Will he get punishment for that or I am getting punishment for my behavior as he is very happy in his life and I am the only one crying for him...?
27 Responses »