Wali doesnt agree with my marriage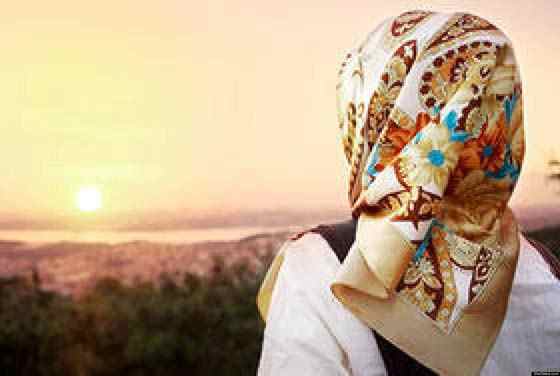 Brothers and sisters, i am asking for help. Ive come across this site recently and needed some advice as i have no where else to go.
i have been talking to a man for 2 years now and in that 2 years he has made me rethink my life for the better, he is religious and follows islamic ruling as anyone should however at the beginnig i wasnt the best person - i admit that. I sinned and made mistakes but ive repented for all my wrongdoings and am now following the teachings of islam as much as i can. And that was thanks to him in a way for helping me find myself when i got lost
i have now decided i want to marry him and vice versa. His family are fine with this and are now waiting approval from my family. But they dont agree with this.
Now He is 8 years older than me but he is working and driving and has family to support him if he needs it, however he is an immigrant. The age is not the issue its more because hes an immigrant and they think life would be difficult for me, but each relationship will have difficulties surely?
So now my wali doesnt approve i have tried encouraging them explaining that hes encouraged me to be abetter persona nd follows islamic teachings to a T however both my parent have said to leave him and break off my relationship with him - but i cant. So what do i do?
Is there any way that i can possibly marry him without my parents approval?
We are a very close family so i dont want to destroy my relationship with them for a man but i cant see myself marrying someone else, please someone show me some guidance.
i have prayed and prayer trying to het an answer or a guidance but i just feel so lost. My situration is very difficult at the minute to the point where ive gotten depression and im sinning. I can feel myself doing the wrong things but im confused and lost. Im asking Allah for guidance but i dont know what im doing wrong.
Ive kept the relationship halal i only ever facetime him and speak on the phone.
i know my parents will not listen to my uncles/brother etc or any other wali so who can i go to to get permission? Who will allow me to marry him? What can i do to make the marriage valid for when we do marry?
3 Responses »