What should I do?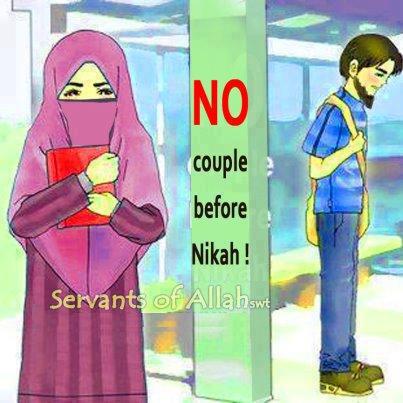 Asalamualikum warahmatulahi wabaraqat hu,
I am a Muslim girl, I was having an affair with a rich Muslim boy for almost 4 years actually I was not completely mature that time I was deeply in love with him and I never thought he is my boyfriend I accept him as husband. He was also telling me I am his wife but that was not from his heart, at that time I was offering prayers not 5 times but I use to offer namaz. I also taught him he started offering fajar namaz and he started and never left fajar namaz. He was having a bad habit of flirting with other girls and using bad language. As using bad language was not an issue but he will leave me for other girls was an issue, I always told him not to do so but he didn't care.
One day I realised he will not marry me as he was just taking advantage of me. It was confirmed when I told him a lie that my parents fixed my marriage - he answered me "it is not a big deal go and marry". After knowing I was lying he told me he was joking. I thought I am suspicious of him I should love him more so that he will understand my love. I used to save money for him and give him surprises. In short I loved him more than myself.
One day I came to know he is proposing a girl from 1 year and his still after her. After knowing I tried to commit suicide. He told me he will not do it now. I again trusted him but later I caught him massaging her after few months. I again tried to commit suicide he again make me fool and we patch up. After few days I caught his another Facebook I'd which makes for approaching her. When I asked he told me that is not his account then few days later told that was his account. He was not picking my phone. I tried to commit suicide for 3rd time then he tell me I need to consult psychiatrist, I am mad etc.
I was sure he will leave me maybe he was true that I am mad and not good for him after few years. He was knowing that I have will love only one person more then him that will be my baby insha Allah. He also talk bad about baby.
I decided to leave him but it was tough. Finally I left him. As I was feeling stressed I came in another relationship. That guy is very nice and good, he promised me of marrage and I know he will marry me because he told his family and I am sure he will marry me. I know starting another relationship was not good but I was very unhappy due to which I was also scared of commiting suicide again. He taught me to offer namaz 5 times, helped me so much and we always help each other to do good deeds.
But his family have financial problem due to which my family will never allow me to get married there and all family's responsibilty is on him because his other brothers are not much responsible and are not completing their duties. This is not any issue for me but I am little tensed what to do - should I break this relation what will I tell him? Even he is sure my parents will not allow us to get married and sometimes I feel if I married with him will he take responsibility of me? One day I told him we both will do job and you buy a new house before marrage so my parents will agree he answered it is impossible I have responsibility of my whole family and he directly told me he can't leave his family. I agree his family is priority but his brothers are leneant they are not helping him.
Sometimes I feel he doesn't love me, I am worried if after marrage he felt he can't take my responsibility he will leave me. He is also telling me leave relationship your parents will not accept him and also tell me he love me. I don't want to leave him because of his poverty because if we both will work we can live happily. I will also respect and serve his parents but his family is irresponsible please help what should I do?
maheena
15 Responses »