Why I am being Misunderstood?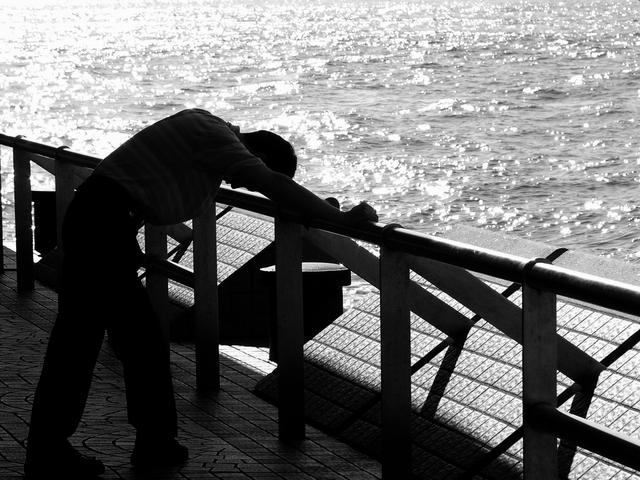 Asalam Alaikum my name is Mustafa I wanted to write this post because I am facing problems in my life,
i am 27 years old and unemployed. i am a quiet person who doesn't like socializing with people i have 3 friends whom I get along with. i live with my parents, I have only one younger brother,we are small family.
the problem starts that wherever I go to any institute for learning people over there don't get to understand me cause I am reserved I don't talk. boys will annoy me they talk cheap and vulgarity, girls giggle on me, if i come late in class teacher don't listen to me (reason for this is that I don't have any convenience so I go with my classmate to the institute cause he lives far).
I share my problems with my parents they listen but they don't understand, they say wherever you go you have some problem. my two uncles also told my parents that I have angry issues. my mother is only one who is working, my father got retired, she is says what will happen when I retire, she also says what if you got married and you started to obey your wife and ignore me, she doesn't understands my problems. my father also doesn't understands me.
I am just being MISUNDERSTOOD by every human being.
i look in Internet for a Job but no luck, my parents pray for me for a better future but I think their prays are on pending or not accepted only Allah knows, sometimes I see my future dark and depressing.
yes I loved a girl she was my cousin but she hated me for no reason, i no longer talk to her. i told mother to not worry I won't get married, and I am starting to dislike marriage, cause women know days dominant man and man obey women like servant thats a fact. people have become devils, even shaitan whisper bad waswasas (thoughts) in my head. i fear what will happen in future, how will I live and die, i wish Allah should give me peace of mind and being understood by others.
Mustafa
6 Responses »