Anger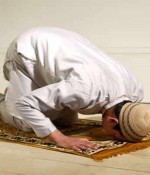 September 19, 2017
I'm 12 years old. Recently I have found evidence of my father cheating on my mother.
Full Story»
Why is there no punishment? Why is she not to be killed?

Did I do wrong by admitting to the police that he did this to me?
Should he be thrown out of the house?
More in this category