Heartbroken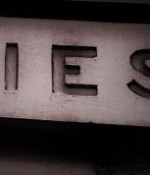 October 30, 2018
My suspicions got the better of me one night and i ended up checking his phone. I found that he was talking to several other women and making plans to meet up with them.
Full Story»
I do not know what to do any longer… I just want to continue being friends with her.

i now don't know what to do and I don't think my mum can go back to the family. Should I consider contacting him?
My husband is the only Muslim that I know and he hates me for becoming Muslim.
More in this category