Heartbroken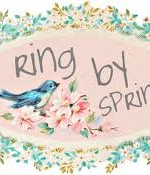 July 13, 2018
The person I want to marry is not financially capable of supporting me.
Full Story»

I made a mistake when I was younger before marriage… He won't forgive me.

He's an immigrant and they think life would be difficult for me, but each relationship will have difficulties surely?
Do I take the 'alpha role' or do I continue to 'woo' her?
More in this category